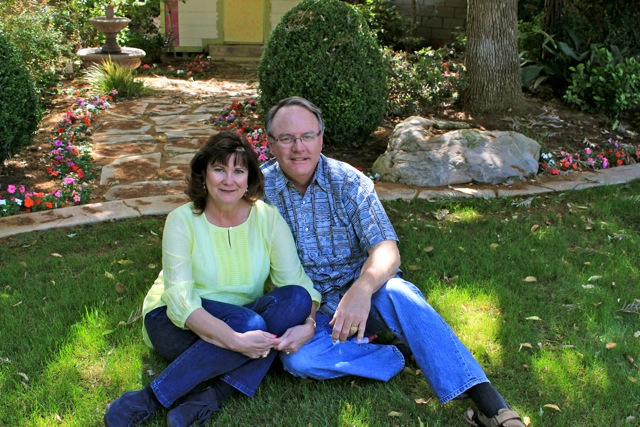 Dennis and Jerri gave their lives to the Lord together in 1979 in the very building that The River Bakersfield now meets for worship and we've been a part of this church continually since 1987.
We believe in carrying out the vision for the church that John Wimber had, specifically that everyone gets to do the "stuff".
We welcome anyone who wants to see what our church is all about, doing the things of the kingdom in a smaller more intimate environment.
Our group reflects the make-up of The River Bakersfield with people of various ages, cultural, racial and socio- economic backgrounds blending to grow in our relationship together in Him.
We look forward to what God has in store for us as we transition into The River.
In His Love,
Dennis and Jerri
Dennis and Jerri's group meets Tuesday @7PM
13107 Palm Court, Bakersfield, CA 93314
661.588.8056